Procurement chiefs at bodies like Network Rail and Highways England will have to consider "the social and economic impact of the steel they source" rather than go for the cheapest option.
Contractors working on all public jobs will also have to advertise their steel requirements to give UK suppliers a chance to compete.
The move is part of a package of measures to protect the domestic steel industry as it faces financial meltdown in the face of cheap imports from China.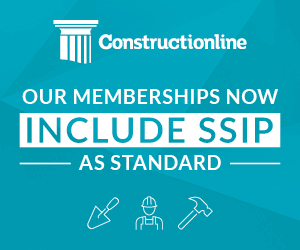 The Government will also draw up a list of approved steel suppliers who "meet stringent criteria including high and robust standards around health and safety, environmental impacts, responsible sourcing, supply chain management and training the workforce."
The Government added: "The list will be used by the Government and its contractors and will help to ensure a level playing field for those suppliers who meet the criteria."
The latest moves are an extension of policies designed to encourage the use of British Steel on major projects like HS2 where "steel contracts for this £55 billion project will not go abroad if the most competitive bid is British."
Matt Hancock, Minister for the Cabinet Office and Paymaster General, said: "Last year we changed the rules across all central government procurement to ensure buyers take into account the true value of British steel – including local impact and jobs.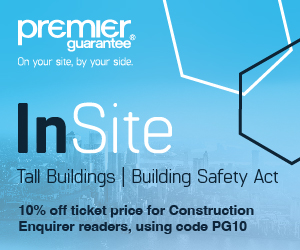 "Now we will apply this guidance across the public sector so that, from operating theatres to new buildings, public sector buyers will need to consider social and economic benefits, alongside value for money.
"When public bodies buy steel they must taking account of the true value of buying British."