The computer used by the illegal blacklisting organisation The Consulting Association has been lost for seven years.
It was seized during the Information Commissioners' Office raid in 2009 but returned to Consulting Association chief executive Ian Kerr without being fully analysed.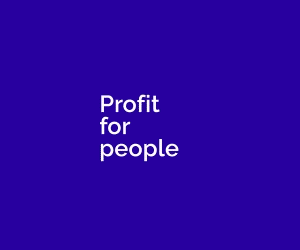 But journalist Phil Chamberlain has acquired the machine from former Consulting Association book keeper Mary Kerr.
The computer had been wiped clean but the hard drive is now undergoing forensic tests to see what information can be retrieved.
Campaigners have consistently claimed that the use of the blacklist was more widespread across construction.
Dave Smith, Blacklist Support Group secretary said: "It's like Indiana Jones finding the Lost Ark.
"No one knows what secrets might be locked away inside but if you're one of the bad guys, you might want to keep your eyes closed.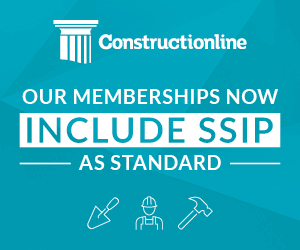 Lots of people involved in the blacklisting conspiracy will be having sleepless nights worrying what is about to come out."
The next round of the Blacklist hearing in the High Court will start on April 7.