A row over rights to light with neighbouring buildings that will be overshadowed by the proposed building had threaten to kill off the scheme.
Developers AXA Real Estate and Lipton Rogers were struggling to get freeholders of affected buildings to agree to a release of light deal which left the project open to legal challenge.
The site's owners warned that the row was preventing its investors from agreeing the release of £300m needed to buy materials and sign contracts with contractors for lifts, M&E, steel and concrete packages.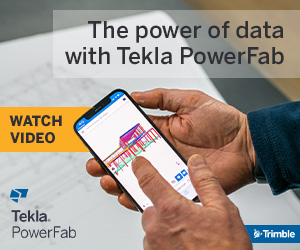 But city planers have voted unanimously yesterday to invoke Section 237 of the 1990 Town and Country Planning Act.
This allows local authorities to take temporary ownership of a development and effectively forces objectors to accept compensation for loss of light rather than allow them to block the scheme altogether through an injunction.
The decision will allow the project to go ahead immediately for targeted completion in 2019.
The 1.3m sq ft skyscraper, which is to be built by Brookfield Multiplex, will fill an obvious gap at the centre of the City's cluster of tall buildings.
Firms teed-up for key packages on the £500m construction job include steelwork contractor William Hare, Carey's for concrete packages, T Clarke is in loine for the electricals and M J Lonsdale set for the mechanicals.