Chief executive Andrew Davies said the private contractor's focus on disciplined growth was rooted in a 26% jump in pre-tax profit to £30m from revenue ahead 21% to £1.3bn in the year ending 31 December 2015.
This improved performance saw Wates end the year with net cash of £127m, £40m ahead of the previous year.
Davies said: "Our reach and capacity has grown with the acquisition of SES (Engineering Services), Shepherd Facilities Management and the assets of a number of construction projects from Shepherd Construction.
"Our strategy of disciplined growth means we are financially robust, and with an order book of £4bn, 2016 promises to be another strong year, and positions us well to achieve our ambition of delivering improving margins whilst becoming a £2bn organisation."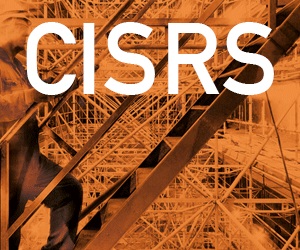 He said that Wates was forecast to turnover £1.5bn this year, with construction contributing £850m-£900m, residential development £200m and property services £420m.
Davies said investment in development and affordable housing now offered the best growth potential going forward.
Wates has also expanded in housing maintenance after buying Purchase Group in November 2014 and securing a major housing maintenance deal for Birmingham City Council that starts up this week.
Davies said: "We have a lot to do, including completing the integration of the Shepherd business systems this year and getting the Birmingham City Council maintenance contract off to a good start."