Clattenburg's decision to red card Cheikhou Kouyaté cost West Ham a win and also sunk our double.
So I've got to say I was ranting and raving with the rest of the home crowd.
And you could see it coming.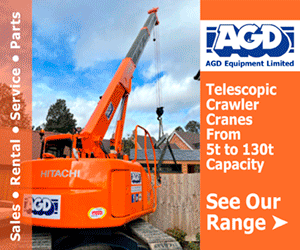 Clattenburg is one of those "showy" refs who seems to think he's part of the entertainment rather than just a "!**! with a whistle" as the West Ham fans reminded him.
From kick-off you could sense Clattenburg wanted to make an impact and the speed with which he whipped out the red card hardly reflected well on him.
The decision has been rightly over-turned but perhaps its time to think again about a video ref.
For big decisions like a sending off or penalty it surely makes sense to take a few seconds to ensure a decision is right.
Replays on the big screen would add to the atmosphere and a stadium full of supporters booing players caught diving on an instant replay might finally stop the cheats.
Players are only going to get quicker and one man in the middle can't get everything right.
We had all these debates over goal-line technology but now it seems madness we waited so long.
The odd reffing blunder won't put off the determined punter however so let's have a look for a few winners this weekend.
I fancy a treble of Bournemouth, Chelsea and Spurs which pays 8/1.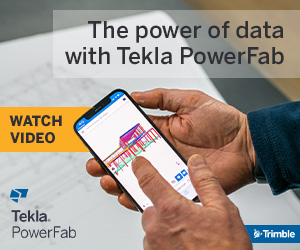 Bournemouth are away at an Aston Villa side who aren't so much rolling over and dying as somersaulting into the grave.
Chelsea are playing with a bit of freedom again and should be too strong at Swansea while Tottenham are simply a much better side that Man Utd.
Saturday is also Grand National day and one for an each way run at a decent price could be Unioniste at 25/1.
Betting Spy has joined forces with Paddy Power to offer all readers a free bet when they open an account. Just click on the link below to visit construction's favourite bookmaker to find out all the latest prices and follow the easy steps to setting-up an online, telephone or mobile account
Running total of all bets to a £10 stake for 2015/16 season:  £+158.00