Items such as street lighting and drainage are being tagged to aid future maintenance.
Costain is using an online asset tool called RedBite. Once the product is tagged, data is securely transmitted to a webpage where all information relating to that piece of equipment or asset is recorded for future use.
It is the first time the technology has been used on a road project and items tagged so far include lighting columns, signs, pavements, culverts and gullies.
Ben Ridgeon, Highways England Project Manager, said: "Managing and tagging assets using intelligent software has many benefits, not only in recording the location of that equipment but, more crucially, in monitoring that asset in the future.
"With such heavy usage on our assets, wear and tear is inevitable.
"By using a system where we can record and maintain a large amount of data on a range of different equipment, we can improve accuracy on the condition of those assets."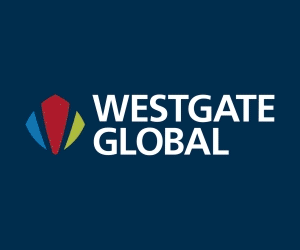 The Highways England scheme will see a three-mile section of the A160 between the A180 and the Port of Immingham upgraded to a dual carriageway along its entire length.