Scape is opening up the deal to multiple companies rather than stick with current main provider Willmott Dixon.
But even the smallest of the five new lots calls for bidders to have a minimum turnover of £125m.
Scape said smaller firms can band together to launch bids which qualify in terms of size.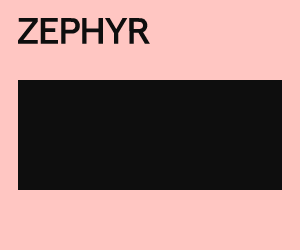 Douglas Kell, secretary of Construction Alliance Northeast, said: "Once again, public sector procurement is still weighted in favour of the national contractors.
"I know that a typical area of operation for an SME is about one hour's travel time from its base.
"So it would seem with five lots covering such large regions as UK-wide, Scotland and Ireland that either Scape is deliberately trying to restrict the number of contractors able to apply or is assuming that large, national contractors will qualify because their supply chain can be located at a reasonable distance from their bases.
"This means that SMEs will only be able to aspire to the role of Tier 2 contractors or otherwise Scape has a lack of understanding of construction logistics.
"So much opportunity to undertake regional public sector construction projects has all but been removed for regional SMEs over the last few years as a result of frameworks like this."
John Simons, Strategic Procurement Manager at Scape Group, said: "The National Construction framework, as with all of our frameworks, is designed to include micro, small and medium sized enterprises at all stages and our track record of extensive SME engagement is proven.
"The lead entity turnover level indicated in the prior information notice for the National Construction framework is in no way a barrier to SME involvement and does not restrict the number of contractors able to apply.
"SMEs can collaborate and bid as in a joint venture or consortia arrangement, ensuring that an organisation of an appropriate scale, skill and scope is appointed to deliver the volume of projects facilitated by this framework – a point which will be emphasised in our upcoming framework market awareness sessions.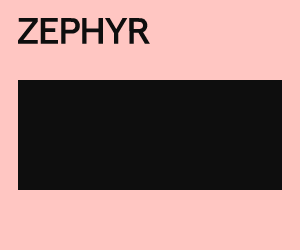 "In addition, SMEs can reap numerous benefits by operating as part of the supply chain.
"We, together with our partners, continuously engage SMEs throughout the process and since Scape Group's inception 10 years ago we have worked with 36,900 SMEs.
"Local procurement is also extremely important to us. Scape has spent over £1.3 billion within 20 miles and over £2 billion within 40 miles of project sites over the past decade.
"We not only require our partners to engage with SMEs – they must commit to a high percentage of SME supply chain spend across their subcontractors – we proactively measure our success in this regard, which is one of our key performance indicators on every single project and across the whole framework."