The schools were built under the PPP1 private finance initiative by the Edinburgh Schools Partnership (ESP).
Construction of the schools under the £360m deal was completed in 2005.
The Enquirer understands that the first phase of the deal saw building of 13 schools overseen by a 50/50 joint venture of Miller Construction and Amey.
The second phase was built by Miller.
Problems first surfaced in January when a wall collapsed at the Oxgangs Primary School in Edinburgh.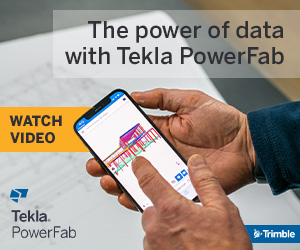 Galliford Try – who bought Miller in 2014 – carried out remedial works and checks on other buildings constructed under the initiative.
The City of Edinburgh Council said works carried out at Oxgangs on Friday "uncovered new issues relating to the school's construction."
It is understood the problems relate to a lack of header ties.
Council Leader Cllr Andrew Burns said: "Edinburgh Schools Partnership have today been unable to give the Council sufficient guarantee that the schools and other premises are safe to open on Monday.
"Clearly we have every right to expect these schools to have been built to a good standard and in accordance with industry practice. We now know this isn't the case.
"ESP have let the Council down but more importantly they have the let children, parents and staff of this city down.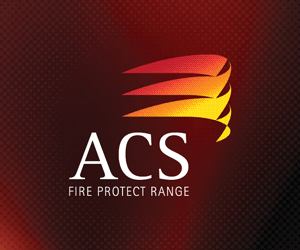 "We have today alerted the Scottish Government to our concerns.
"The safety of children and our staff is our top priority and we're simply not willing to take any risks. As such we have no option but to close these schools."
A Galliford Try spokesperson said: "While the initial remedial work at Oxgangs Primary School has been completed successfully we have discovered an additional potential issue with the wall construction built by the former Miller Construction business in 2005.
"Galliford Try acquired Miller Construction in July 2014.
"As a responsible contractor with a proud reputation throughout the UK, we value the safety of the children, the staff and the community above all else and support the Council's precautionary closures of those buildings that were also part of the PPP programme while further investigations take place.
"We will continue to work hard with our design team and all the stakeholders involved to remedy any issue that may arise during this further investigation as soon as possible."
Scottish Education Secretary Angela Constance said: "It is too early to assess any wider implications for schools in other parts of Scotland.
"However, Scottish Government officials have written to all local authorities this weekend to ask them to carry out any necessary checks on their own estate as soon as possible.
"We understand that all of the affected buildings in Edinburgh were completed over ten years ago.
"We will ensure that, as more information about the nature of the issue in Edinburgh is established, this is passed on to other local authorities to assist them in this process."