The deal ends months of uncertainty about the future of UK produced structural steel sections and will see the return of the British Steel brand.
Included in the deal for a £1 are the steelworks in Scunthorpe, two mills in Teesside, an engineering workshop in Workington and a design consultancy in York along with a mill in Hayange, France.
Greybull, run by the Meyohas brothers who are best known for coming to the rescue of Monarch Airlines in 2014, is said to be planning a £400m investment package to turnaround the Scunthorpe plant around.
The existing management team will continue to run the new business, and try to return British Steel to profitability.
Marc Meyohas, a partner at Greybull, said the aim was to avoid any redundancies, grow the business and become profitable within a year.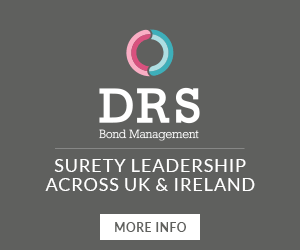 He said: "We are delighted to have reached agreement for the acquisition of LPE, which we believe can become a strong business, with a highly skilled workforce and great potential.
"I would personally like to thank Tata Steel, the trade unions and the British and French Governments for their support, which was essential in ensuring the agreement. We are now focused on taking the deal to completion in order that the business can start its next chapter with confidence."
Business Secretary Sajid Javid said: "The UK and Welsh Governments are working tirelessly to ensure that we can now reach a deal for Port Talbot and the other Tata sites across the UK. This agreement sends positive signals to any potential investor for the rest of Tata's UK business."