City of Edinburgh Council ordered the closure of 17 schools last Friday following fears over how they were built.
The closures followed the discovery of missing wall header ties at Oxgangs Primary School where part of a wall collapsed in January.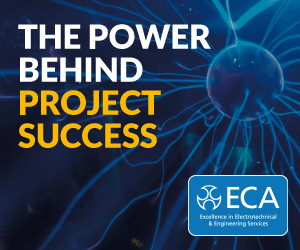 Now initial structural surveys have revealed similar problems at two other schools.
A council statement said: "Early indications are that the issue has been identified in other buildings but as yet we are not able to determine the full extent of this or the potential impact it may have."
The schools were built under the PPP1 private finance initiative by the Edinburgh Schools Partnership (ESP).
Construction of the schools under the £360m deal was completed in 2005.
The first phase of the deal saw building of 13 schools overseen by a 50/50 joint venture of Miller Construction and Amey.
The second phase was built by Miller.
Galliford Try – who bought Miller in 2014 – carried out remedial works and checks on other buildings constructed under the initiative.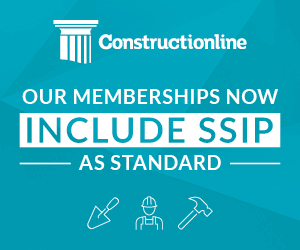 The council added: "A programme of structural surveys, arranged by Edinburgh Schools Partnership, are continuing this week, with updated information being confirmed as early as possible in respect of each school."
Shares in Galliford Try fell 7.36% on Monday following news of the problems.
A Galliford Try Stock Exchange statement on Tuesday morning said: "Galliford Try acquired Miller Construction in 2014.
"In March this year we were notified that Oxgangs Primary School, built by Miller Construction more than 10 years ago, lost part of one external wall which blew off in Storm Gertrude.
"Oxgangs was built as part of Edinburgh's PPP schools programme between 2002 and 2005.
"The programme, which comprised 17 schools in two phases, was managed by an SPV, Edinburgh Schools Partnership.
"ESP subcontracted the construction of the schools to a number of contractors including Miller Construction.
"Through its acquisition of Miller Construction, Galliford Try has contractual responsibility for four of the seventeen schools.
"Remedial work required to remedy defects in those four schools is nearing completion and the costs are not material to the Group.
"Galliford Try takes its role as a responsible contractor very seriously and the safety of the pupils and staff is paramount."