The merged business would operate over 200 ready-mixed concrete production sites across England, Wales and Scotland.
A preliminary investigation by the Competition and Markets Authority warned the deal raised competition concerns around 27 of these sites. But it ruled out any competition concerns over the production and supply of aggregates or cement.
Sheldon Mills, CMA Senior Director of Mergers, said: "The vast majority of the merger raises no concerns but there are a number of areas where the companies compete strongly with each other for customers and the concern is that the loss of such rivalry could lead to price rises for customers. The businesses may now resolve these concerns or face a detailed investigation."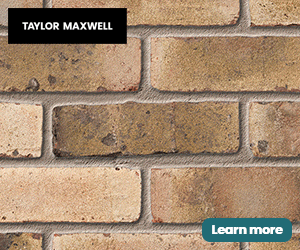 A spokesman for Breedon said: "This outcome is in line with our expectations and the company now has a short period during which to offer remedies to address the CMA's outstanding concerns.
"Subject to agreement with the CMA on appropriate remedies, Breedon expects to complete the acquisition later this summer in line with previous guidance."