Swansea Crown Court heard how a company owned by William Ryan Evans was contracted to construct a drainage field comprising of infiltration pipes laid at the bottom of deep trenches.
He employed two workers and a subcontractor excavator to undertake the work on a housing site at Longstone Farm, in Pembrokeshire.
Hywel Glyndwr Richards, 54, entered the trench to remove a clump of soil that had fallen into the trench when it collapsed, burying him. He died at the scene.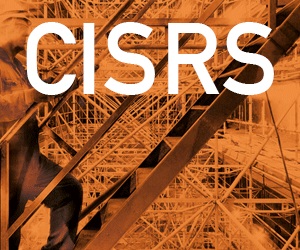 An HSE investigation into the incident which occurred on 26 June 2012 found that the work was not planned appropriately and the risk assessment was not suitable or sufficient.
The workers were not appropriately trained and suitable equipment to a prevent collapse was not provided.
Evans, of Twr, Trelech, Carmarthenshire was found guilty of safety breaches and was given a six month custodial sentence.
HSE Inspector Phil Nicolle said: "This tragic incident could have been prevented by undertaking a suitable and sufficient assessment of the risks, providing the correct equipment or safe working methods to the workers and managing and monitoring the work to ensure it was done safely.
"Work in excavations needs to be properly planned, managed and monitored to ensure no one enters an excavation deeper than 1.2m without adequate controls in place to prevent a collapse."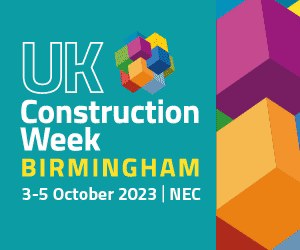 Hywel Richards' family said: "Dad was an integral part of our family, the glue that kept us all together. Our family was devastated by his sudden death. We have wondered so many times why this has happened to us, we were meant to grow up with Dad as our guide; the man we looked up to and loved so much.
"Family gatherings and celebrations, once joyous occasions, are now ruined because dad is not there. Today, and for the rest of our lives, we are mourning the loss of dad, our best friend, our confidant and protector. Quite simply, he has left a space that will never be filled. We hope that lessons will be learned from dad's death."