The White City Place project next to the old Television Centre involves refurbishing three buildings – WestWorks, Mediaworks, and Garden House – to office facilities.
Work on the three buildings is worth £80m with further works currently being finalised for £7m of landscaping.
Lendlease was first approached last year to provide an extensive advice package on buildability and logistics.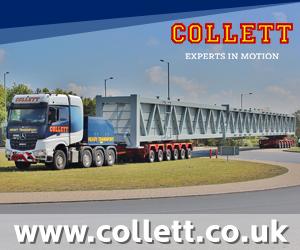 Two of the buildings – MediaWorks and Garden House – were built by Lendlease 12 years ago, while the contractor has previously carried out work on White City One.
Together the three buildings, once refurbished, will offer 600,000 sq ft of commercial office space for rent.
Neil Martin, Managing Director of Lendlease's construction business, said that nearly 30 Lendlease construction staff were already on the sites together with 95 subcontractor workers.
The number of subcontractors is expected to rise to 550 as the project moves to substantial structural alteration, replacement of glass and the restoration of building facades.
The project is expected to complete in the third quarter of 2017.
Stanhope is also transforming Television Centre into a vibrant mixed-use development, featuring a total of 950 new homes, office space for the creative industries, restaurants and cafes, state-of-the-art studios for the BBC and a Soho House members club and hotel.