Planning consent for the 5km pipeline is due in September 2016.
Costain will be providing a full range of project services to National Grid.
Works will include health, safety, project management, project controls and planning, commercial management, engineering, risk management and other specialist tunnelling disciplines.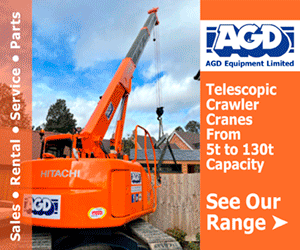 Nigel Curry, Costain Power Sector Director, said: "Costain is delighted to have secured the contract to Programme Manage the delivery of this strategically important and complex project for National Grid.
"Our team is very much looking forward to working with National Grid on this exciting project which is scheduled to begin this month."