The £50m station will serve Cambridge Science Park and the suburb of Chesterton, and is part of Network Rail's £40bn railway upgrade plan.
The track, points, overhead line cabling and power supply are all being built on the site currently, with work due to start on constructing new lift shafts and platforms from next month.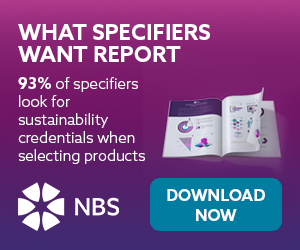 Once completed in May next year, the station will have three platforms, parking for 450 vehicles and 1,000 cycles, and solar panels will provide up to 10 per cent of the station's power.
The original planning application from Cambridgeshire County Council was approved back in December 2013, with a target opening date of December 2015.
But it was then decided that Network Rail should take over the project, which saw it restart the planning process leading to a delay on the scheme.
Funded by the Department for Transport and developed by Network Rail in partnership with Cambridgeshire County Council, it will provide an alternative connection point for commuters in the north east of the city, as well as improved access and journey times for passengers.