The site has been bought from developer English Cities Fund and lies adjacent to its New Bailey build to rent scheme that Carillion is presently building at the riverside site adjacent to Spinningfields.
Now Carillion will start on the next block, understood to be worth up to £25m, next week. This larger project will provide 135 homes over 15 storeys and brings the total flats in the twin blocks to 225, which will be managed by LGIM Real Assets.
This latest addition brings the Legal & General Capital and PGGM joint venture's current pipeline to nearly 800 new homes, with a investment of over £250m.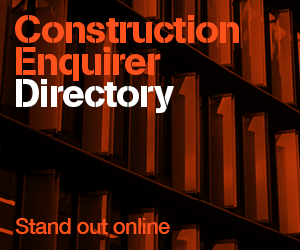 Devised and designed by the ECf, which is a joint venture between Muse Developments, Legal & General and the Homes and Communities Agency, New Bailey is a major regeneration scheme delivering a new destination for business and leisure in the city.
Phil Mayall, Development Director at ECf, said: "The two build to rent developments are the first of their kind to achieve institutional investment in Manchester, which means that real progress is now being made to bring both schemes forward.
Legal & General is looking to use its long term capital to help address the chronic long term lack of supply of housing and meet the increasing demand for affordable, quality rental accommodation.
The partnership will initially invest £600m into building purpose built private rental housing across the UK, providing over new 3,000 homes.