During 2015 more than 40 cases of the public ignoring closures were recorded by road workers on the improvement scheme to widen the A13 and M25 junction 30.
The interchange between the A13 and the M25 at junction 30 near Thurrock in Essex is being overhauled to reduce congestion and improve safety.
A joint venture of Balfour Beatty and Skanska is main contractor on the £80m project.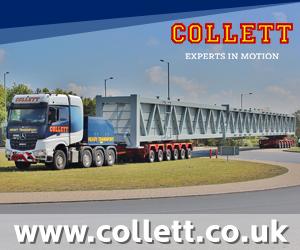 Highways England project manager Lizzie Pauling said: "We are concerned by the number of drivers choosing to ignore closures and putting their safety and the safety of others at risk.
"The improvements to the A13 and M25 will improve safety and reduce congestion for the tens of thousands of drivers who use this section each day."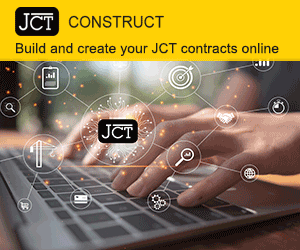 During 2015 a range of vehicles were seen driving into the worksite or ignoring carriageway closures.
In June, an item was thrown from a moving vehicle on the A13 which hit and damaged one of the road worker's vehicles.