Up to £4.7bn is up for grabs to fund building a mix of over 150,000 mainly shared ownership homes up to 2021.
The government wants to see greater involvement by the commercial housing sector in delivery, in particular of shared ownership.
It has also urged bidders to increase the number of homes built using offsite construction or innovative methods of construction.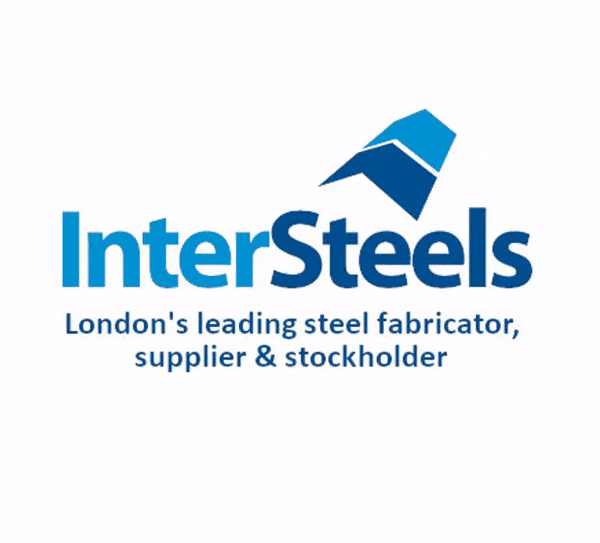 Schemes that contribute to the overall regeneration of an area, or speed-up build out of substantial urban extensions or regeneration are being encouraged.
Communities and Local Government secretary Greg Clarke said: "We've reformed the rules to make these homes available to the widest possible range of buyers – and to make the capital grants open to the widest possible range of developers and housing providers.
"We also aim to encourage innovation – both in partnerships for local housing delivery and in the use of advanced construction technologies. As with all our housing policies, our ambition is to deliver quality as well as quantity."
The profile of capital funding available for the programme will be uneven, with 90% spread across the last three years – 2018 to 2021.
Shared Ownership and Affordable Homes Programme
2016 to 2021 targeted starts
135,000 homes for Help to Buy: Shared Ownership;
10,000 homes for Rent to Buy; and
8,000 homes for supported and older people's rental accommodation.
Under the new programme rules funding will not be available to fund section 106 affordable home requirements with homes on mixed sites being over and above these planning requirements.
To open up the sector the Government has lifted restrictions on the type of organisation which can hold an interest in shared ownership properties in the long term.
It is also promoting the agreed transfer model that makes it administratively easy to bid for grant for firms that do not want to hold the investment for the long-term
Extra support is being made available for firms unaccustomed to bidding for grant and indicative bids will now be accepted where full scheme details have yet to be worked up by the bidder.
Final bids need to be submitted by 2 September for grant allocations by mid December.
Click for bid prospectus.