Administrators from Bridgestones are now in charge of the company.
Developer Pinnacle Group Companies sacked PHD1 as its main construction partner last month following "significant performance issues and delays".
Pinnacle said: "PHD1 construction were employed as a construction company on a number of developments.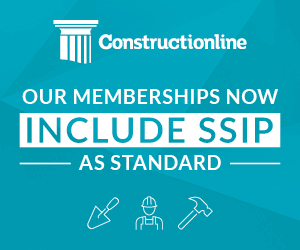 "A number of projects were successfully delivered by PHD1 for us initially, but there have been significant performance issues and delays, eroding our confidence that the business is capable of delivering as promised on the developments."
PHD1 Construction was working on a number of developments for Pinnacle including the £77m Angelgate residential scheme in Manchester.
Creditors across the North West are owed money by PHD1 for work carried out on a string of developments.
PHD1 has also previously been used by developer North Point Global who are behind Liverpool's £200m New Chinatown project.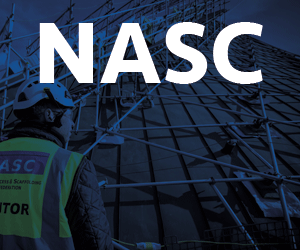 A recently incorporated company called the Bilt Group states on its website that it has now been chosen to help deliver the scheme.