Skanska in partnership with architect HLM won the project back in 2014 and now has cleared the final hurdle allowing construction of Project Wellesley to start after a long period of design and site clearance. 
HLM designed the 1,000,000 sq ft scheme, which is part of a mixed MOD project to create a new college at Worthy Down and redevelop the Princess Royal Barracks in Deepcut, Surrey.
As part of the deal, Skanska will also act as development manager for the redevelopment of the Deepcut site where around 1,200 homes, a school and other facilities will be built.
The new Defence College of Logistics, Policing and Administration at Worthy Down will provide training facilities and living accommodation for up to 2,000 students and staff from all the armed services.
Skanska will deliver the facilities in phases, enabling the site to remain live and in operation during construction.
The college will combine the training facilities at the Defence Maritime Logistics School, currently at HMS Raleigh in Cornwall, and the RAF Supply and Movements Training Wing, based at RAF Halton near Aylesbury, relocating them to Worthy Down.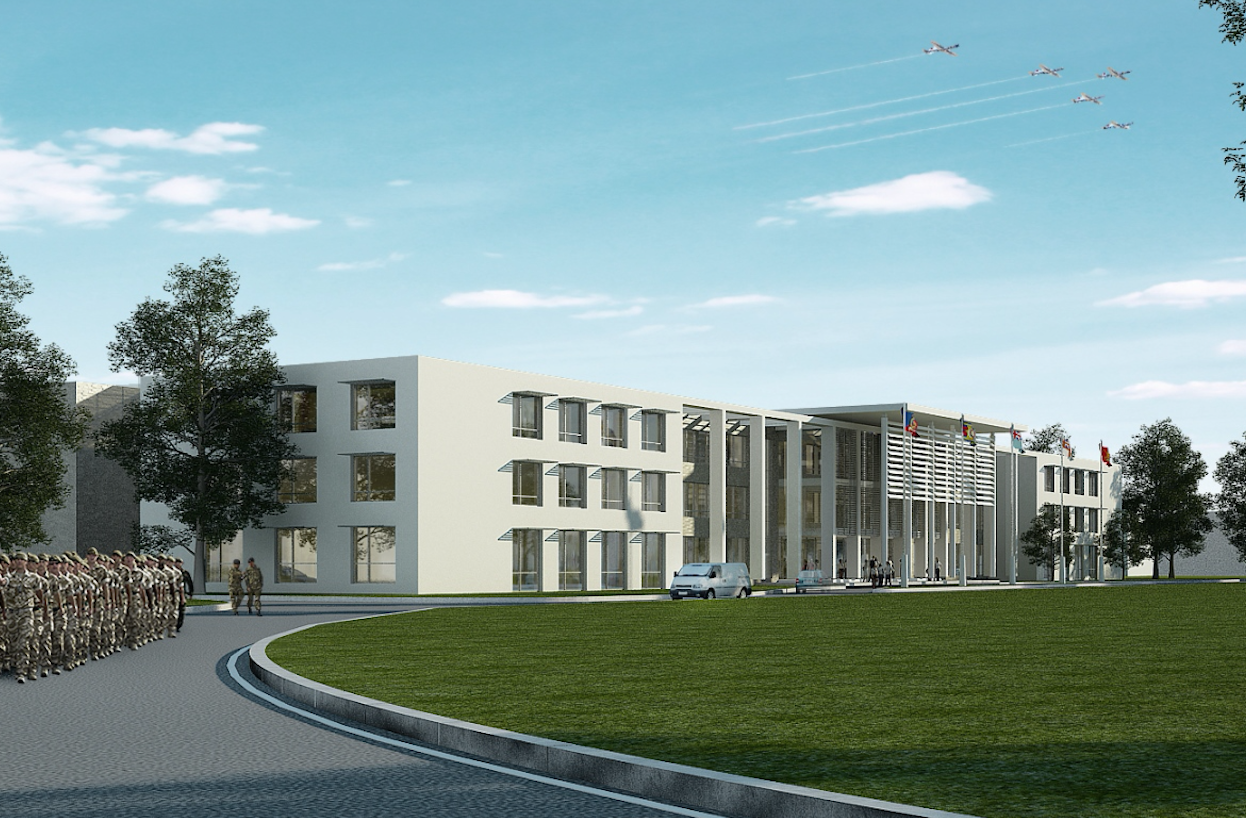 New homes have been designed to form part of a series of villages – one for junior ranks, senior non-commissioned officers, and officers.
The project team is aiming for a BREEAM Excellent rating on all buildings, and work is set to conclude by August 2019 with the development at Deepcut ongoing until the community there is fully established.