Quinn lead the council's Skills workstream – taking over from former Laing O'Rourke chief executive Anna Stewart.
Other new appointments are Ann Bentley (Chairman, Rider Levett Bucknall) and Isabel Dedring (Director, Arup).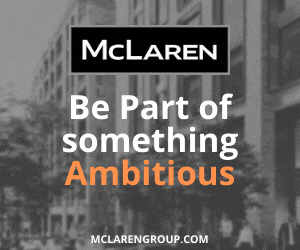 Bentley takes on the supply chain and business model work stream from former Bouygues UK chief executive Madani Sow.
Co-Chair of the Council, Andrew Wolstenholme said: "Business models and skills represent two of the most important challenges facing the construction industry.
"I am extremely grateful for the work Madani Sow and Anna Stewart have done over the last few months.
"They leave the Construction Leadership Council in a strong position to help raise the bar for a more productive and better skilled industry."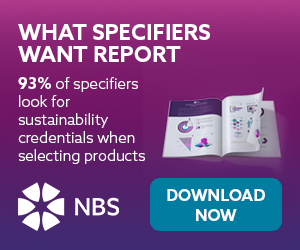 Quinn said: "I look forward to working closely with my colleagues on the Council and with Government to drive the changes required to protect the future of our industry.
"I am passionate about the provision of high quality apprenticeships that provide the skills to our young people that industry demands.
"It is imperative that young adults are aware of the vast opportunities available to them in our industry and that, most importantly, these opportunities are accessible and provide a solid foundation for a long, successful career in the industry".