Westminster Magistrates' Court heard how RS Construction UK (London) Limited was working at a site on St Dionis Road, London.
The inspector found there was an excavation directly behind the front door, which was the only entrance and exit for the site.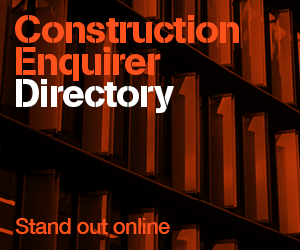 The excavation was approximately 3.5 meters deep with no means of shoring to support the sides of the excavation and no edge protection around the top to stop anyone falling in.
A worker in the bottom of the excavation was instructed to get out.
An investigation by the HSE found that RS Construction had received previous enforcement action on similar risks on other sites and still failed to ensure suitable safe access to the site and also failed to ensure all practicable steps were taken to prevent danger to any person from working in the excavation.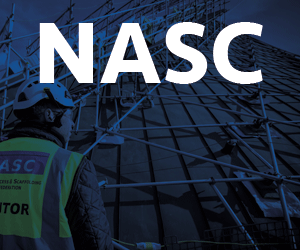 RS Construction UK (London) Limited, of Regents Street, London, pleaded guilty to breaching the CDM Regulations 2015 and was fined £40,000.