The partnership will develop ballastless trackforms for fast trains, reducing wear and tear on the rolling stock, and allowing speeds of up to 360kph.
As well as improving safety for network operators, the highly-durable track bed also boasts lower operating costs compared to traditional rail ballast.
Martin Riley, senior vice president of Tarmac, said: "High-speed rail is a key enabler to assist in the future economic development of the UK, this joint venture will provide a fully developed and technically viable solution, manufactured locally in the UK, for high speed rail projects in the UK."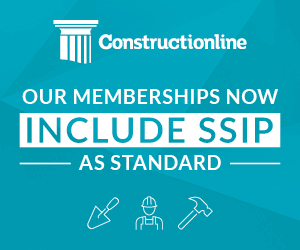 Johann Holzinger, Director, Max Bögl said: "The UK is a new market for us and we wanted to align ourselves to a company that can fully support our vision and values. We see the UK high speed rail market as a key growth area and felt compelled to place ourselves into contention for future projects."
Max Bögl's unique FFB slab track system is being used across the world on 4,500 km of high-speed railways, including in Germany, Italy and China.