The raids led to several workers being arrested and others being taken to a local immigration centre for further checks.
The latest raid by immigration enforcement officers from Liverpool came to light on Saturday at Flintshire Magistrates' Court during the hearing of a man from the Ukraine who is accused of working illegally.
It was alleged that his 12-month work permit ended in 2006 and that he had stayed illegally in the UK ever since. His case has been sent to Mold Crown Court at a later date.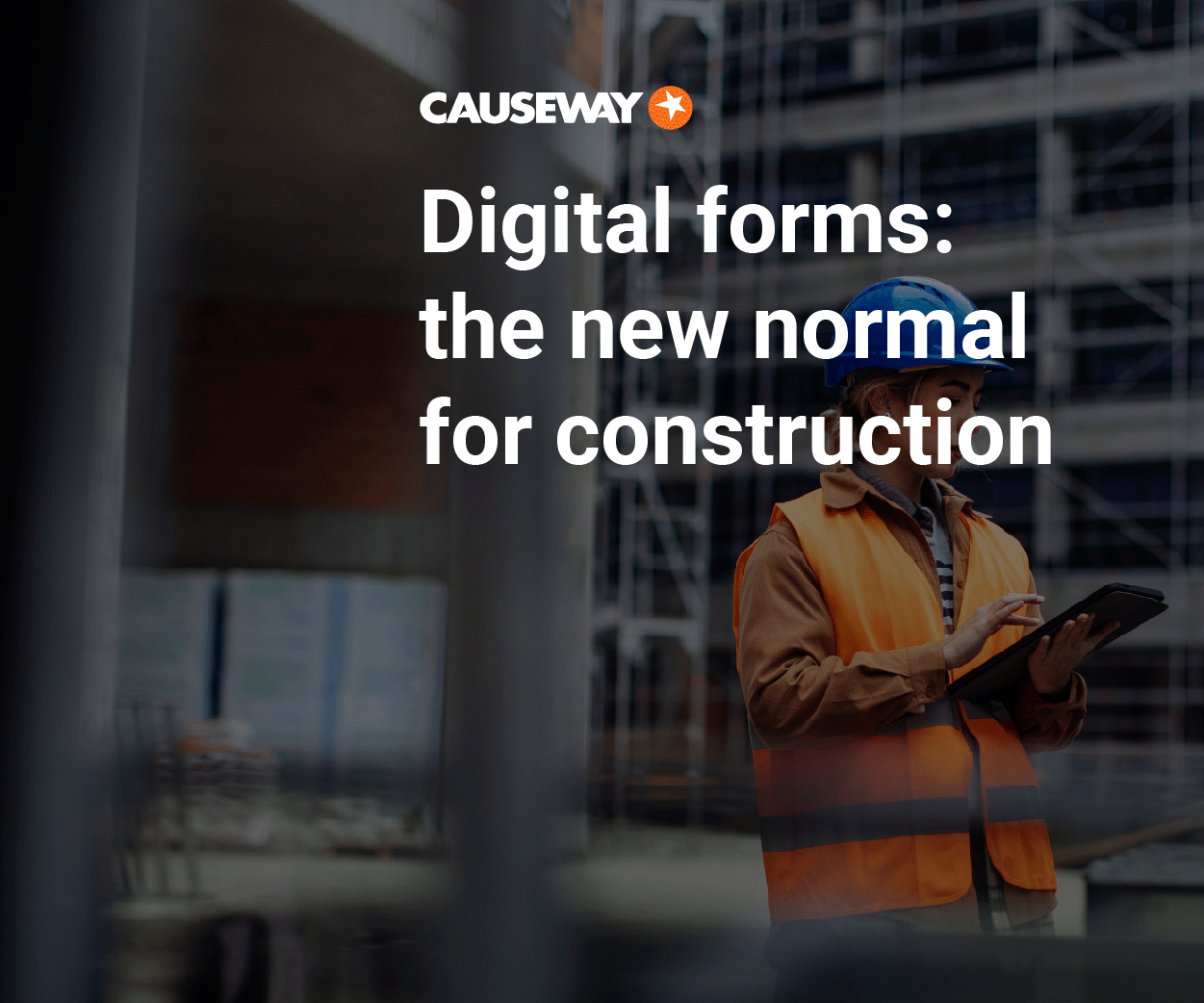 Lendlease is the main contractor delivering the super prison that will hold about 2,000 inmates when it opens in 10 months time.
The alleged illegal immigrants are understood to have been working for a subcontractor on the site.
The latest raids by immigration enforcement officers form part of an ongoing crackdown that has uncovered illegal workers at sites from London to Newcastle.
Failure to comply with Right to Work checks can now result in a maximum fine of £20,000 for every illegal worker.