Founder Steve Rawlings and major shareholder Slater Investments Limited launched their campaign last month for the removal and replacement of certain Lakehouse directors.
The move was opposed by the current management and due to be voted on at a shareholders' meeting on Tuesday.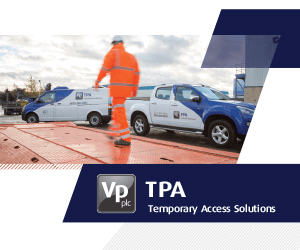 But on Monday morning Lakehouse confirmed in a Stock Exchange announcement that a deal had been reached with the rebels to meet most of their demands.
It will see non-executive chairman Chris Geoghegan leaving the board immediately with Steve Rawlings, Ric Piper and Robert Legget joining as new Non-Executive Directors.
Piper will become the new chairman and Legget Senior Independent Director.
Geoghegan was only appointed to his current role last month in a boardroom shake-up following the resignation of CEO Sean Birrane.
Lakehouse said: "The Board of Lakehouse today announces that, following discussions with Slater Investments Limited and Steve Rawlings, the parties have reached agreement on the composition of the Board of Directors of the Company."
Lakehouse has suffered a torrid time since it floated on the Stock Exchange 12 months ago.
Shareholders have seen the float price sink from 98p to a low of 33p in February following a flaot last year.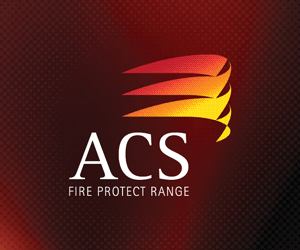 The share price increased 8% to 51p on the news.
Rawlings founded the company but stepped back after the float to spend more time running the training charity Building Lives.