James Shannon is Pre Construction Director at Lendlease's massive residential scheme at Elephant & Castle in south London.
But his life saving act took place near his home in Faversham, Kent last week.
Shannon was driving in the town with his family when he spotted a man collapsed on the pavement surrounded by worried pedestrians.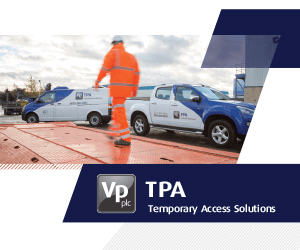 He said: "They had put the man, who looked in his sixties, in the recovery position but no-one seemed to know what to do next.
"I could tell he wasn't breathing properly then checked for a pulse and there wasn't one.
"I started CPR and pumping his heart with my hands until the paramedics arrived.
"They let me carry-on as they got the defibrillator out then the shock restarted his breathing."
The emergency services congratulated Shannon for saving the man's life as he was taken to hospital by ambulance.
Shannon said: "I keep up with first aid training regularly and go on a four-day course every four years.
"It's vital to be able to help someone on site and i was just happy my training paid off in this situation."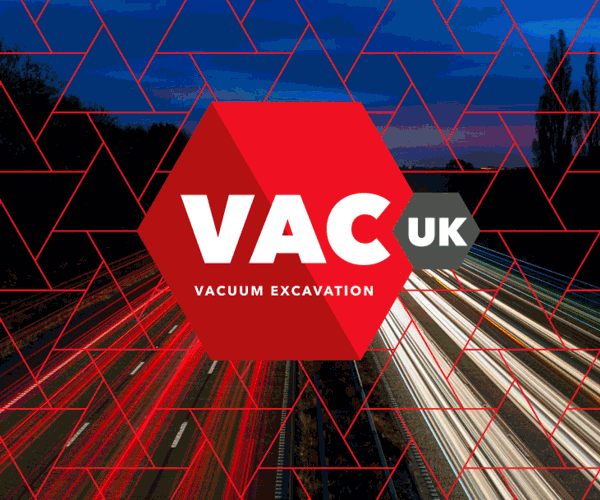 Martin Coyd, Lendlease's Head of Health, Safety & Environment in Europe, said: "We know that around 100,000 people die from cardiac arrest each year in the UK but it is estimated that swift treatment by a competent person using an automated external defibrillator (AED) can raise the chance of survival from 9% to 50%.
"To this end, Lendlease ensures that all of its projects, offices and assets are provided with AEDs – and staff are trained in how to use them and perform CPR effectively."