Phase one will see construction begin on the first 400m of the new Northern Quarter spine road, creating access for a new college once it is built.
The overall project will be completed in three phases with a total investment of £8.9m.
This follows significant investment and preparation work carried out by the Homes and Communities Agency to see the project from infancy to the construction stage.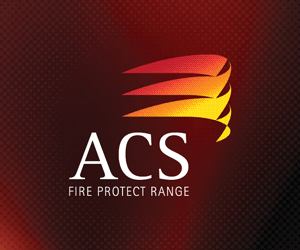 Cllr Nigel Moor, cabinet member for fire, planning and infrastructure said: "I'm delighted to announce that work will start to build the new spine road this spring.
"The Cinderford Northern Quarter scheme will unlock more than £100m in investment for Cinderford and the Forest of Dean, and this brand new road is a key part of the overall project."
Ian McSeveney, managing director, Civil Engineering at Buckingham Group Contracting said: "Our team is already developing the detailed plans that will help the works to be delivered in a manner that protects biodiversity and the local environment. We're looking forward to starting the construction work in the near future."