Developer Nikal's is firing the starting gun on the project after gaining detailed planning permission for phase one of the Altair mixed-use development.
Phase one consists of a 59-flat scheme, estimated to cost £15m, in addition to ground floor leisure retail space and a new entrance for the existing ice rink, which sits at the heart of the 4.5 acre Altair scheme.
The apartments will be delivered by Hillcrest Homes, Nikal's  home building company, and will comprise 36 one bedroom and 23 two bedroom apartments designed by acclaimed Manchester architects, Stephenson Studio.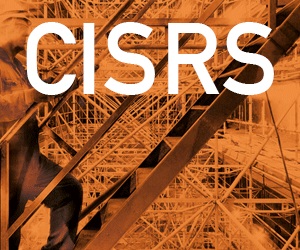 Later this year, Nikal will submit plans for further phases of construction including more homes alongside restaurants, cafés, bars, shops and office accommodation.
Altair will be linked directly to the tram, train and bus Transport Interchange via a new public bridge, making it easily accessible to those travelling to or from the Greater Manchester and Trafford areas.