The Romanian based website has allowed cheats to take site theory tests armed with the right answers
The Construction Plant Competence Scheme (CPCS) covers thousands of operators across the industry.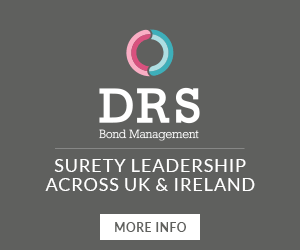 It is relied on by contractors to prove that operators are qualified to drive kit like excavators and dumper trucks.
A key part of qualifying for a card is passing the CPCS theory test.
The Enquirer revealed last month that the website has been selling answers online for less than £10.
The CPCS scheme is owned by the Construction Industry Training Board.
CITB chiefs have now won a hearing to seize control of the Romanian website's domain name and plan to close it down.
Ian Sidney, Fraud Investigator at CITB, said: "This is a positive result for CITB as we battle fraudsters across the industry.
"It means that pending appeal, we will be able to take control of this foreign registered illegal website and shut it down.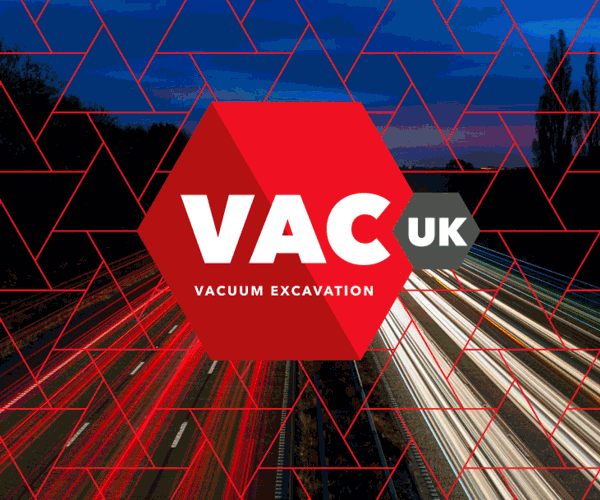 "This should send a clear message that we won't tolerate fraudsters who try to undermine our industry, wherever they may be."
Leaders of the industry's main CSCS skills card scheme are also stepping-up their fight against fraud as they urge contractors to carry-out electronic checks.
CSCS Communications and Public Affairs Manager Alan O'Neile said: "CSCS believes that for construction sites to remain safe and productive all workers should have the correct qualifications and training for the type of work they carry out.
"The CSCS SmartCard provides a simple and cost effective way to tackle fraud and verify that workers hold the correct qualifications and training before allowing them on site.
"The technology embedded in a CSCS card is free to use and allows a site manager access to a wealth of information about each worker, including their qualifications.
"By simply placing the card in a reader or onto a compatible device such as a tablet or smartphone you can instantly check the cards validity and the qualifications held by the card holder."
For more information about SmartCards click here