The reformed PPE Regulations come into force this week.
The new rules mean all parts of the supply chain now have to carry out stringent checks on products.
Previously only manufacturers where covered by the old PPE Directive leaving some rogue importers free to flood the UK with substandard gear.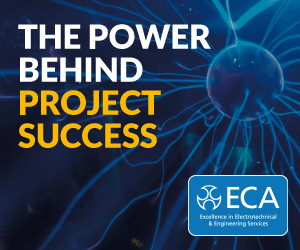 The move has been welcomed by major manufacturers like JSP who have always run exhaustive tests on all its PPE and comply fully with BSI certification.
Mark Johnstone, Chief Executive of JSP, said: "The new PPE Regulation will be a big improvement on the old Directive.
"Manufacturers have long had to carry the cost of the required rigorous testing of their products, whilst importers did not have to do so.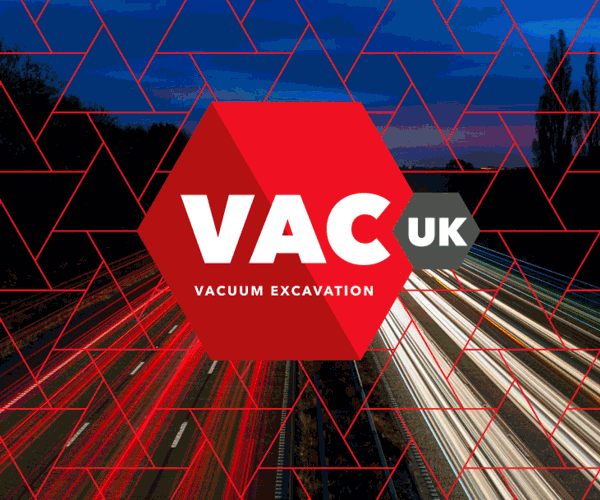 "The new Regulation not only makes the situation fairer for everyone involved, but will also help to drive out fake and counterfeit PPE from the EU."