The firm will build 56 three and four storey townhouses that will provide housing for 621 students on its North Campus in Egham.
The Enquirer understands the scheme is worth around £30m.
Each townhouse will accommodate eight to 12 student and include social and study spaces, receptions and laundries to encourage interaction and networking.
Charlie Scherer, chief operating officer of Willmott Dixon Housing said: "This is an excellent template for providing student accommodation and plays well into our house building skill-sets."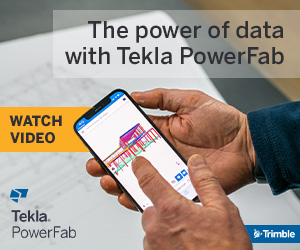 Willmott Dixon is presently building over 2,000 new homes each year, as well as developing a further 500 homes through its private sale brand Prime Place and PRS company Be:here.
Michael Berry, director of estates at Royal Holloway, said: "This provides an exciting new model for student accommodation to serve Royal Holloway for years to come. Townhouses encourage communal living, with shared facilities and common areas."
The project forms part of a wider plan to develop Royal Holloway's historic estate into a modern century campus.
Procured under Scape Group's Major Works framework and working with architect Stride Treglown, the townhouses at Royal Holloway will be ready by September 2017.