The new treatment facilities will be built alongside the current plant, which will continue to operate until the new works are complete. Much of the old works will then be demolished.
A new process stream will be built to replace the existing stream, which is now beyond its asset life.
Consultants for the scheme, MWH and Turner & Townsend, selected the joint venture, which is expectedly to start this summer on the 36-month contract.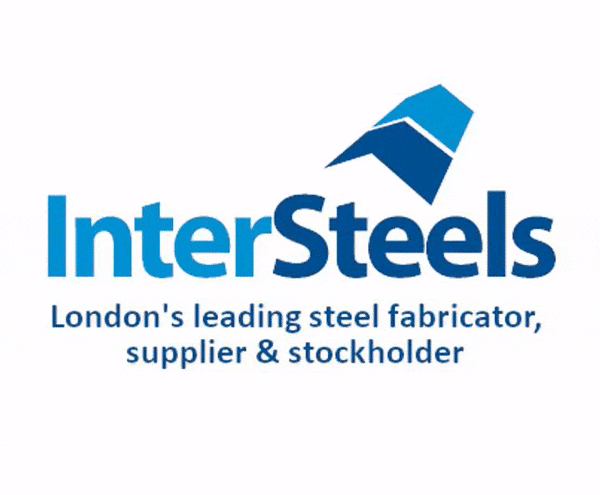 Untreated water for the Horsley works comes from the River Tyne at Ovingham and the Whittle Dene complex of reservoirs.
The treated water supply from Horsley, which also serves the village of Horsley, together with additional water from the treatment works at Whittle Dene supplies the drinking water for Tyneside.