Rawlings had been locked in an acrimonious month-long battle for control of the housing maintenance firm, sparked by shareholder concern over its governance and profitability.
Black, who joined Lakehouse eight years ago from Mears where he was chief executive officer, had been criticised by Rawlings in a bust-up over the future direction of the firm, after a profit warning following its £140m flotation a year ago.
A statement issued by the firm today said: "The company announces that Stuart Black has resigned as chief executive officer.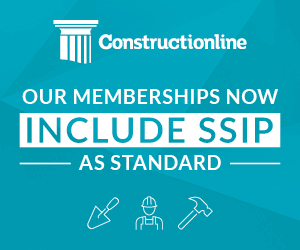 "In line with his contractual obligations, he has provided six months' notice, commencing today.  
"The board looks forward to working with Stuart to effect an orderly handover of his responsibilities."
Founder Rawlings and major shareholder Slater Investments launched their campaign last month for the removal and replacement of certain Lakehouse directors.
The move was opposed by the management and was due to be voted on at a shareholders' meeting on Tuesday.
But on Monday morning Lakehouse confirmed that a deal had been reached with the rebel shareholders to meet most of their demands.
It saw non-executive chairman Chris Geoghegan leave the board immediately with Steve Rawlings, Ric Piper and Robert Legget joining as new non-executive directors.
Piper became the new chairman and Legget senior independent director.