McLaren Construction is main contractor on the job.
Rotary will start this week on site fitting-out 80,000m2 of four-storey warehouse, together with a 5000m2 new build office block and associated external works.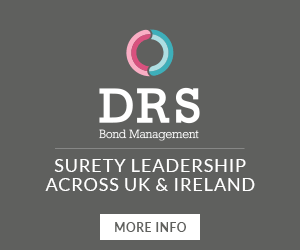 The challenging project incorporates innovative technologies such as KIVA Robots, complex material handling equipment and demanding programme constraints.
The site will be operating a 24/7 working availability as the internal steelwork and other trades are constructed, with the M&E installations progressing on a fast-track basis to comply with Amazon's completion deadlines.
Work will involve installing 4,000 light fittings in the warehouse, 40km of cabling and 20km of busbar, as well as over 3,000m of ductwork.
Rotary is due to finish by October.
Steve Wallwork Regional Managing Director, Rotary Building Services North West said: "We are delighted to have been awarded this significant project and look forward to working closely with our client's McLaren and Amazon.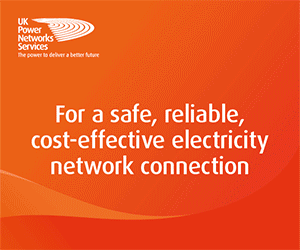 "Opportunities at Manchester Airport have been targeted following the announcement of their £12 billion expansion plans and we hope that this signifies the start of our involvement going forward."