Out-of-pocket firms have created a website to air their grievances.
Cheshire based Norwood Partition Solutions went into administration last month after falling behind on payments.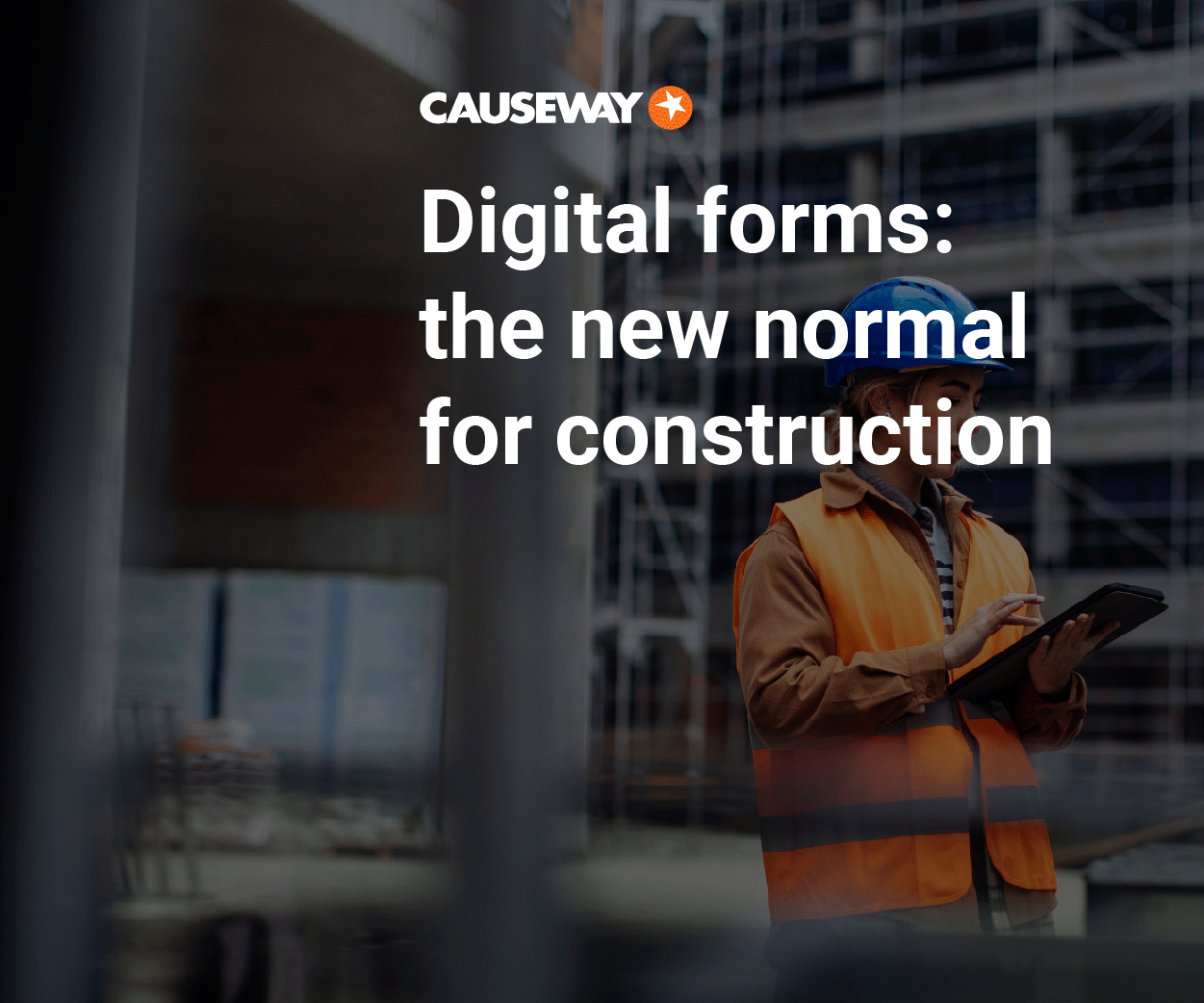 It was subsequently bought by Norwood Group Limited for £25,000 in a "pre-pack" deal.
Companies House records show Norwood Group Limited was incorporated in February and based in Cheshire.
The sole director is listed as Joshua Bannister,26, who was part of the management team at Norwood Partition Solutions.
The firm said: "Norwood Partition Solutions was purchased in early 2016 with a view to further develop the scope and areas of expertise within the partitioning sector.
"'New Norwood' rebranded to become Norwood Group Ltd which encompasses all areas of design from, interior walling solutions, controlled environments, external metal work structures, brackets, fixtures and fittings, and decorative walling solutions, again further standing the business apart from our competitors." But creditors have been left fuming and have gone online to highlight their plight.
One supplier said: "A lot of firms are very aggrieved to say the least about what has happened here."