Up 275,000 homes are now planned for England's Green Belt, around a quarter more than just 12 months ago and nearly 200,000 more than when the Government introduced its planning reforms back in March 2012.
New research from the Campaign to Protect Rural England reveals that swathes of protected land are due to be built upon in coming years.
Green Belt policy is gradually being weakened through loopholes in planning guidance. Under pressure from Government to set and meet high housing targets, councils are releasing Green Belt for new development through an 'exceptional circumstances' clause.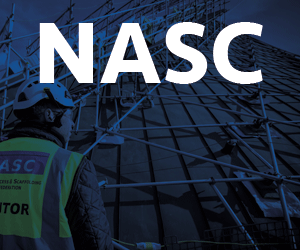 At least three local authorities – Bradford, Durham and Northumberland – have claimed that economic growth justifies an 'exceptional' change to the Green Belt.
Some 11 local authorities have also made changes to the boundaries of the green belt to allow development.
Compiled from draft and adopted local plans, the research is the latest finding to challenge the Government's commitment to the Green Belt.
Only last year Prime Minister David Cameron claimed that the protection of the 'precious' Green Belt was 'paramount', reiterating the commitment made in the Conservative party's 2015 manifesto.
Yet last month Communities and Local Government secretary Greg Clark decided that 1,500 new homes should be built on Green Belt between Gloucester and Cheltenham in one of the biggest developments on Green Belt for a decade.
This followed proposals in the Government's planning policy consultation to release small sites in the Green Belt for 'starter homes'.
There is particular pressure in the Metropolitan and West Midlands Green Belt.