Developer Bond City, in partnership with Laker Developments, plans to build a 16,000 sq ft M&S, a six-screen multiplex Cineworld cinema, a 108-bed Travelodge and five national chain restaurants.
Demolition work to clear the site in the heart of the town centre was completed earlier this year with utility diversion works now underway.
Piling work is expected to start shortly for the cinema and restaurant complex at the eastern end of the site.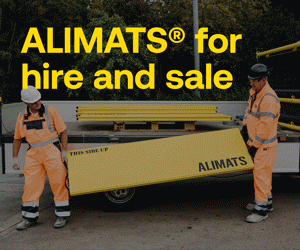 On completion, similar piling works will be undertaken for the Travelodge hotel, before moving on to what will be the main retail block for Next on Townwall Street.
Tim Ingleton, Head of Inward Investment, Dover District Council, said: "Work starting on the foundations of the St James development is another key milestone in our plans to reinvigorate Dover town centre.  Investor and tenant interest in the scheme remains strong."