The Your New Town Hall scheme will see Morgan Sindall revamp the Grade II listed Brixton Town Hall, to create a more open and accessible building for residents and local businesses.
Works will include the demolition of some buildings to the rear, reinstatement of the original atrium with a new roof, installation of lifts, doors and windows.
There will also be basement modifications to provide new office space and enhanced community facilities.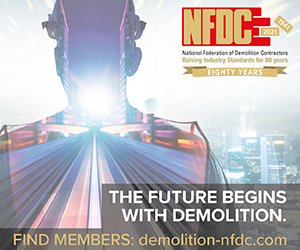 The Morgan Sindall project team will also construct a new energy efficient civic building with a customer centre and council offices. The new six-storey building will provide 11,000 sq ft of council office space.
The project also includes the refurbishment of the Press building, which will be transformed into a bicycle park with linked changing and shower facilities and a separate café. 
Morgan Sindall will also be upgrading and improving Buckner Road, which runs adjacent to the development; delivering several public realm improvements, including replacing the current road with brick paving. The project will also include the reconfiguration of Porden Road, to allow two-way traffic.
Richard Dobson, Morgan Sindall's area director in London, said: "I've been closely involved with this scheme for the last two years in my role as area director for Morgan Sindall's London office, and it's great to see the scheme on site and in progress."
The scheme is due to complete in spring 2018. The wider scheme also includes 194 new homes including 40 per cent affordable housing.