The unauthorised building was constructed at the rear of a proposed care home facility in Southall.
The building was taken down by the council's contractors over two days after the owner failed to comply with an enforcement notice which required them to remove it.
Planning permission granted in March 2012 was for a large-scale care home on the site with a detached, single-storey building at the rear containing additional facilities and a wardens residential unit.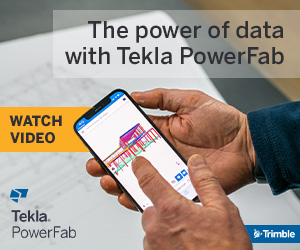 A site inspection by council officers during construction works found the detached building had not been built as specified in the approved plans.
In September 2013 the owner was served with the enforcement notice which required the structure to be removed by the end of April 2014.
The developer failed to obtain planning permission to keep the structure as built and ignored the requirement to remove it.
Further warnings to comply with the notice were also ignored and the council took direct action and demolished the building earlier this month.
Pat Hayes, the council's executive director for regeneration and housing, said: "Planning laws are in place to protect communities and stop unauthorised structures being put up indiscriminately.
"If necessary the council will use these powers to take strong action and demolish buildings that do not comply with approved plans.
"The owner of this building was given every opportunity to find an alternative solution that would have been acceptable in planning terms.
"Failure to do so has resulted in the building being demolished by the council and the owner paying the cost for flouting the law."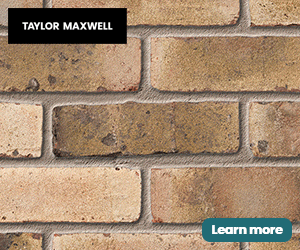 As a result of the demolition the owner will be sent a bill for the cost of the works.
If this is not settled a charge will be placed on the property which will incur interest until the outstanding money is paid in full.