The firm revealed he bought 218,500 shares at a price of 226.87 pence per share last Friday. The deal takes his total shareholding to 381,420 shares, which represents a 0.055% stake in Balfour.
The move will be seen as a big vote of confidence in Balfour Beatty's Build to Last turn around programme, which Quinn instituted after joining the ailing business at the start of 2015.
Last month Balfour Beatty revealed it had suffered a £199m pre-tax loss last year as UK legacy contracts continued to blow a hole in overall group performance.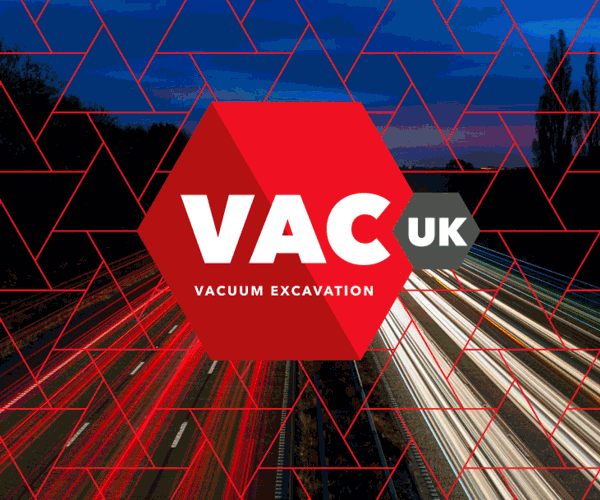 Despite extra exceptional losses, which were up £49m from those revealed at the half-year, Quinn said Balfour Beatty was well on track with its two-year transformation programme at the half-way stage.
In the second half of 2015, Balfour managed to deliver a £14m operating profit for the first time in several years.