The firm said strong demand had allowed it to be selective about the work it took on last year, helping to lift pretax profit in the 12 months to October 2015 by 73% to £2.3m.
Chief executive Steve Govier said skills shortages impacted the business, but the country's second biggest private steelwork contractor still managed to raise revenue 25% to £60m.
Cash levels also improved from around £10m to £12m. Forward orders at the start of the year stood at £25.5m, suggesting demand was returning to more normal levels after the work surge.
Govier said:  "There are signs of a cooling in the marketplace and that workloads will return to more normal levels over the next 12 months."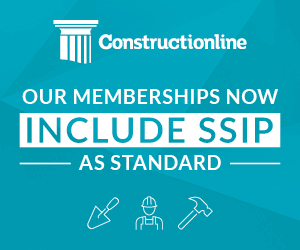 He added that the outlook for Bourne, which is based in Poole, still remained good because of its expertise and strength in complex high-end projects where market capacity remained constrained.
"Therefore the prospects for the medium term still look encouraging despite the likelihood of potentially reduced throughput in 2015/16," said Govier.