The unions dismissed an initial offer of a 3.5% pay rise over two years as "insulting" last month.
Now further talks under the  Construction Industry Joint Council Working Rule Agreement have reached a stalemate.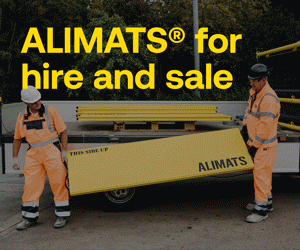 A union statement said: "Construction employers are now seeking a new mandate from their organisations and it is hoped that talks can be reconvened in the next few weeks."
The annual pay date for the agreement is the last Monday in June.
Brian Rye, Acting General Secretary of construction union UCATT, said: "The employer's offer was well below the expectations of the construction workforce.
"To be worthwhile a multi-year deal must be in the best interests of the industry, the employers and workers. What was being offered did not meet these objectives."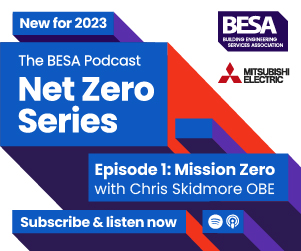 Unite national officer for construction John Allott said: "We need an attractive pay offer to attract new young workers into the industry, otherwise the skills shortages and low productivity will continue to hold back this sector."