The firm said it would invest a total of £70m in the project for both land and building to open in time for the 2019/20 academic year.
Presently, the site has planning consent for 713 student bedrooms, but Unite said this morning that it aimed to improve the density of the site for a bigger scheme.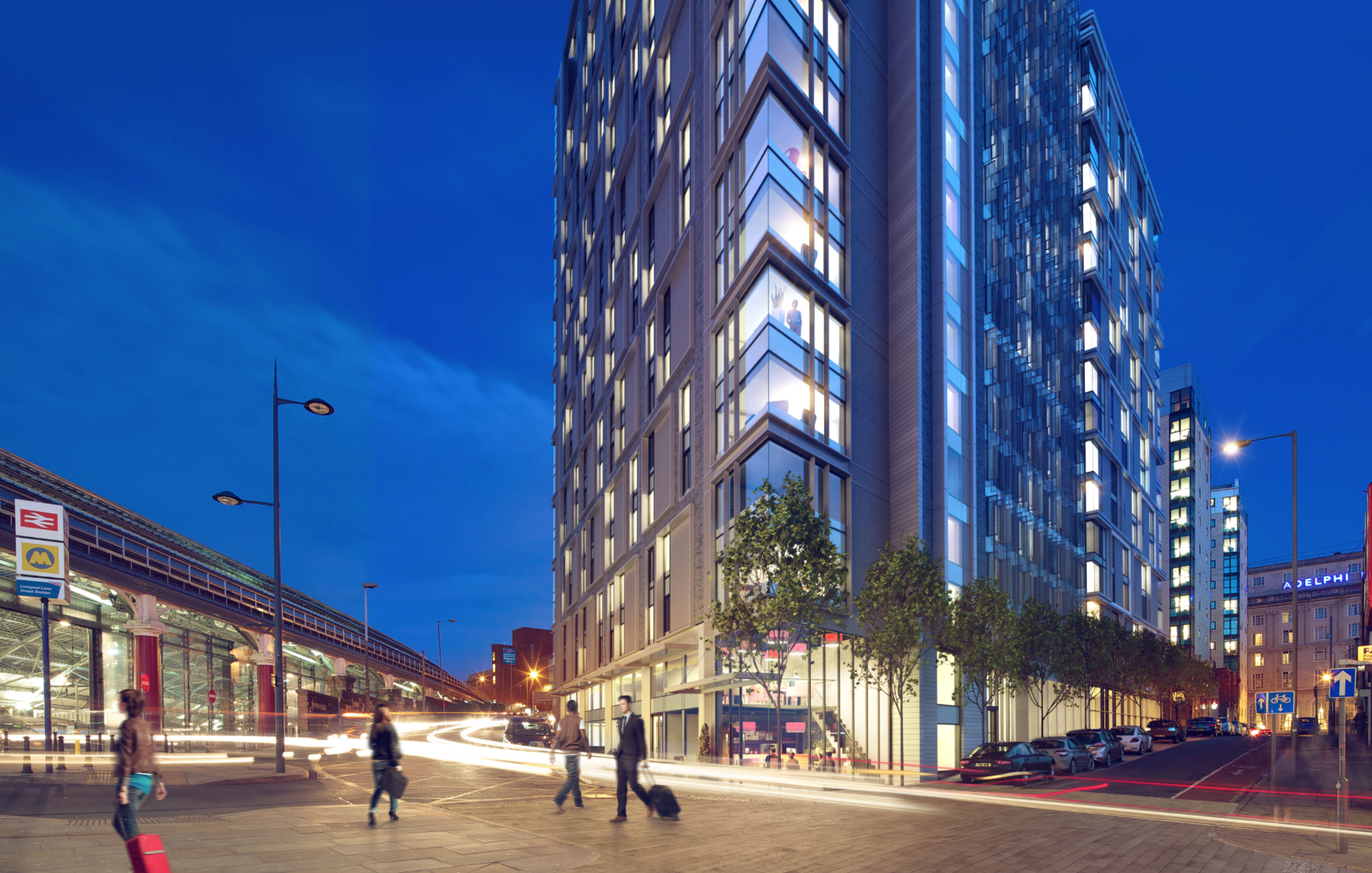 The site is in a prime city centre location adjacent to Unite's Grand Central property and is in close proximity to the University of Liverpool and Liverpool John Moores University. Liverpool has a large student population of over 40,000 across four higher education institutions.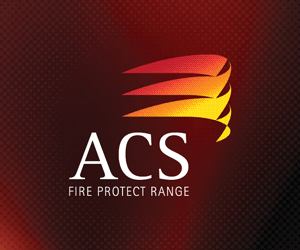 Richard Simpson, Managing Director of Property for Unite Students, said: "We are delighted to have acquired this site in Liverpool for delivery in 2019 to add to our existing portfolio in the city.
"We will continue our progress on our secured pipeline in regional locations with strong student markets."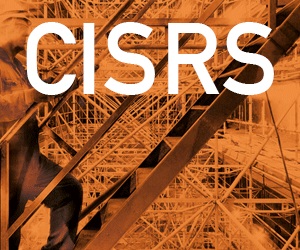 Empiric Student Property also announced this morning that it has acquired a site in Portsmouth for a £21m development.
The 242 bed scheme at Europa House will convert a former 12-storey office block into student accommodation. and be managed by Stuart Developments.