The Civil Engineering Contractors Association quarterly Workload Trends Report, which shows that workloads fell in work on motorways and trunk roads (-29%) and local roads (-16%) on balance compared with a year ago.
CECA Head of External Affairs Marie-Claude Hemming said: "Today's results show that although the
infrastructure sector as a whole is performing well, nonetheless the roads sector is yet to reflect the Government's planned programme of investment.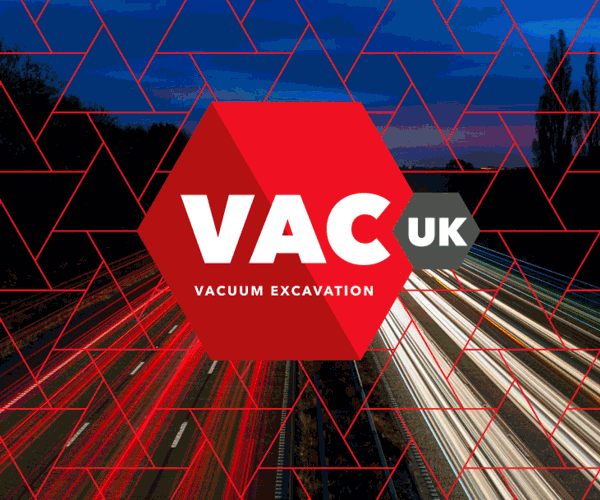 "The roads network is integral to the UK's economy. We must take steps to ensure investment in the sector is implemented in a timely and efficient manner, to prevent it acting as a hindrance to wider economic growth.
"CECA calls on Government to take steps to ensure planned investment in the roads sector is unlocked, so that our members can deliver a roads network capable of sustaining projected levels of demand."