Mitchell Roofing Ltd, was contracted to replace existing rooflights at Monk Bridge Construction Co Ltd at Elvington, York.
The injured worker slipped and fell seven metres through the inner roof sheet sustaining severe injuries.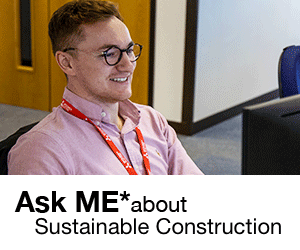 An HSE investigation found there was no risk assessment in place for the job, and no precautions had been taken to prevent falls from the edge of the roof or through various fragile elements.
The defendant had previously clad a new building on the site without incident, using appropriate precautions, but the minor work of replacing the panels in an existing roof was not planned, and no precautions were followed.
Mitchell Roofing Ltd of Malton was found guilty of safety breaches and was fined £10,000 with £1,355 costs by York Magistrates Court.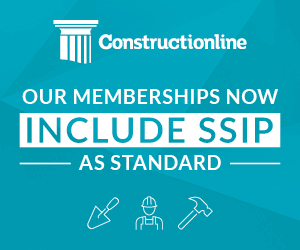 After the hearing, HSE inspector Julian Franklin commented: "Basic precautions for roof work and better planning of the job should have been applied.
"Even short duration work on fragile roofs should be properly assessed and managed."