The firm was based in Northern Ireland but also carried out work across the UK.
Michael Jennings and Brian Murphy of BDO Northern Ireland were officially appointed as Joint Administrators over T&A Kernoghan by the company's secured lenders yesterday.
All staff at the business were made redundant immediately.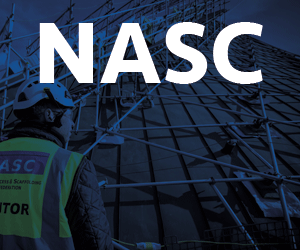 BDO said that a winding up petition had been presented against the company by one of its creditors which was subsequently supported by a number of other creditors.
The Enquirer understands that T&A Kernoghan had lost a string of housing association framework deals in the last few weeks.
BDO added: "Following our appointment, it is with regret that due to the extent of the Company's financial difficulties, the Joint Administrators have been required to make all staff redundant and cease
operations across the various building sites throughout the UK.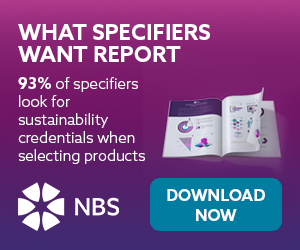 "The Administrators and their staff will be responsible for maximising value for the Company's stakeholders through the realisation of the remaining assets of the Company."