Chris Goldthorpe, managing director for Mace Cost Consultancy, predicts that over the next two years as competition grows more contractors will return to accepting single stage tendering.
Mace is maintaining its forecast for tender cost inflation nationally this year at 4%, but has downgrade its forecast by half a percentage point to 3.5% in 2017 and forecasts 3% in 2018.
Goldthorpe said there had been a softening of demand due to the weakening economic outlook, while the industry has expanded capacity generally to meet demand.
He said: "With recovery in both the UK and global economies stalling in recent months and the uncertainty caused by the upcoming EU referendum, we are seeing a growing lack of confidence among several clients.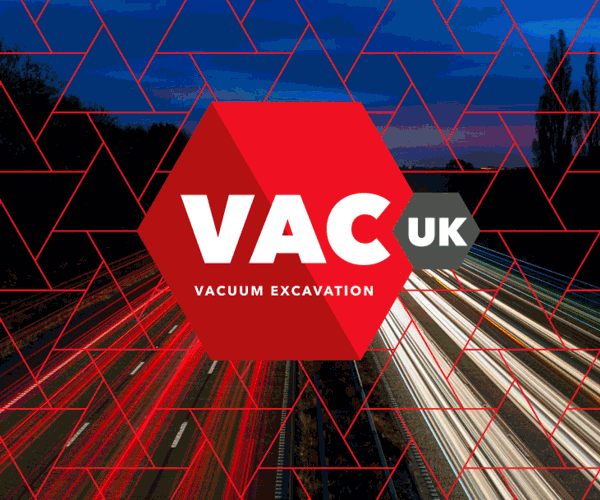 "The optimism of some business cases produced only a few months ago are now being called into question, bringing a greater focus on project viability.
"Over the next two years, we expect to see more competition in the market with more contractors willing to participate in single stage tenders.
"However, major and complex projects will always require collaborative procurement to obtain best value on the project."
Mace's forecast for London also remains at 4% for 2016 based on current workloads, but expects this to mirror the national picture during the following two years, falling to 3.5% in 2017 and 3% in 2018.
Although commercial and residential workloads are robust, clients are becoming less confident about future projects.