Lawther will be succeeded by Paul Cossell as the company's new CEO.
Cossell has been at ISG for 20 years and managing director of ISG's Fit Out and Engineering Services business since 2011.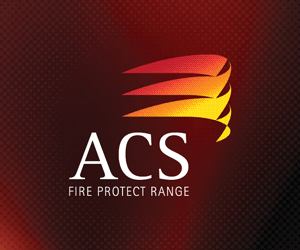 The move comes just weeks after ISG agreed to a takeover by US private equity firm Cathexis.
Lawther, said: "I am pleased to leave the company at a time when it faces a new and exciting future as a private entity.
"Paul has an impressive track record of growing profitable businesses in ISG and I wish him the very best in his new role.
"I have every confidence that the company will go from strength to strength under his leadership."
Cossell said: "I feel incredibly privileged to be appointed CEO of this great business as we embark upon the next stage of our journey under private ownership.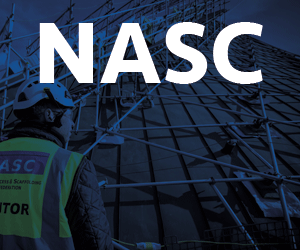 "We are by nature ambitious and innovative at ISG, and under our new ownership we have the opportunity for significant growth.
"We will build on our market-leading credentials to be recognised as the best brand in the construction sector, offering an unbeatable customer experience.
"I'd like to take this opportunity to thank David for the great contribution he has made to ISG after 15 years with the business and wish him the very best for the future."