According to NHBC's latest new home registration statistics for the UK, the overall number of homes registered fell 9% to 36,566 in the first quarter compared with the same time last year.
Private sector home registrations decreased 7% to 28,398 homes, while the public and affordable sector fell 15% with 8,168 new homes registered compared to the first quarter in 2015.
Year-on-year first quarter falls were seen in London (-15%), the east of England (-17%) and the Midlands (-10%).
For the financial year 2015/16, registrations were disappointingly static at 152,329 new home registrations, marginally ahead of the 152,262 registered in 2014/15.
More welcoming for the Government, which has rolled out a raft of initiatives to encourage house builder to up delivery rates, completions were up 10% to 137,396.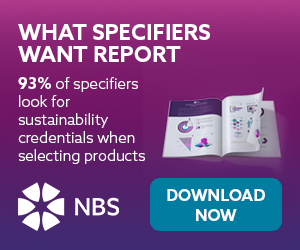 NHBC Chief Executive Mike Quinton said: "Our latest statistics show that the industry is consolidating on the strong growth in registrations seen in recent years. 
"Because of the increase in registrations we are now also seeing the resulting completions come through, as reflected in the 10% rise in the number of new homes completed in the financial year."