The New Communities Partnership also includes The Cheyne Social Property Impact Fund and the Housing Growth Partnership – a joint venture between Lloyds Banking Group and the Homes and Communities Agency.
The Partnership will work with with local authorities and housing associations that own land and are seeking to accelerate house building.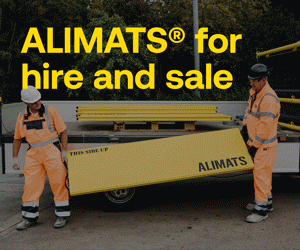 It will provide public sector clients with the potential to derive a revenue income from their land while also offering wider social benefits including local job opportunities, apprenticeship schemes and graduate employment.
The collective expertise of the partners spans procurement, funding, site assembly, construction, sales, management and maintenance.
Kier will be involved in the building, marketing and sales process as well as offering management and maintenance support.
Haydn Mursell, chief executive of Kier, said: "We believe this Partnership creates an excellent and capital efficient opportunity for the private and public sectors to work together to help address the UK's housing shortage.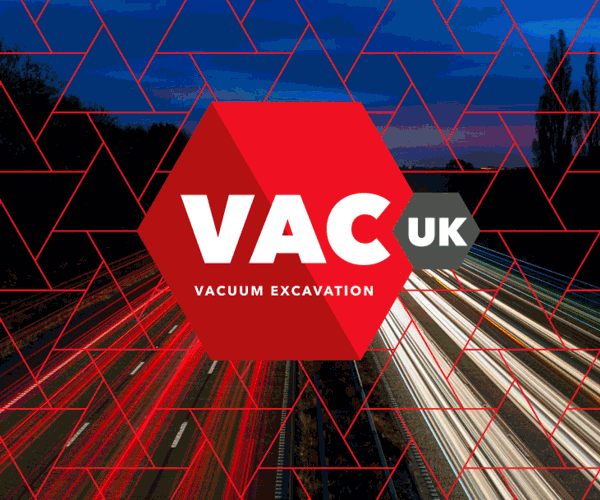 "Kier Living's contribution to the Partnership will be its extensive experience of building and maintaining private and mixed-tenure residential developments across the country.
"We believe that the private sector has a significant role to play if we are to meet the government's house building targets."